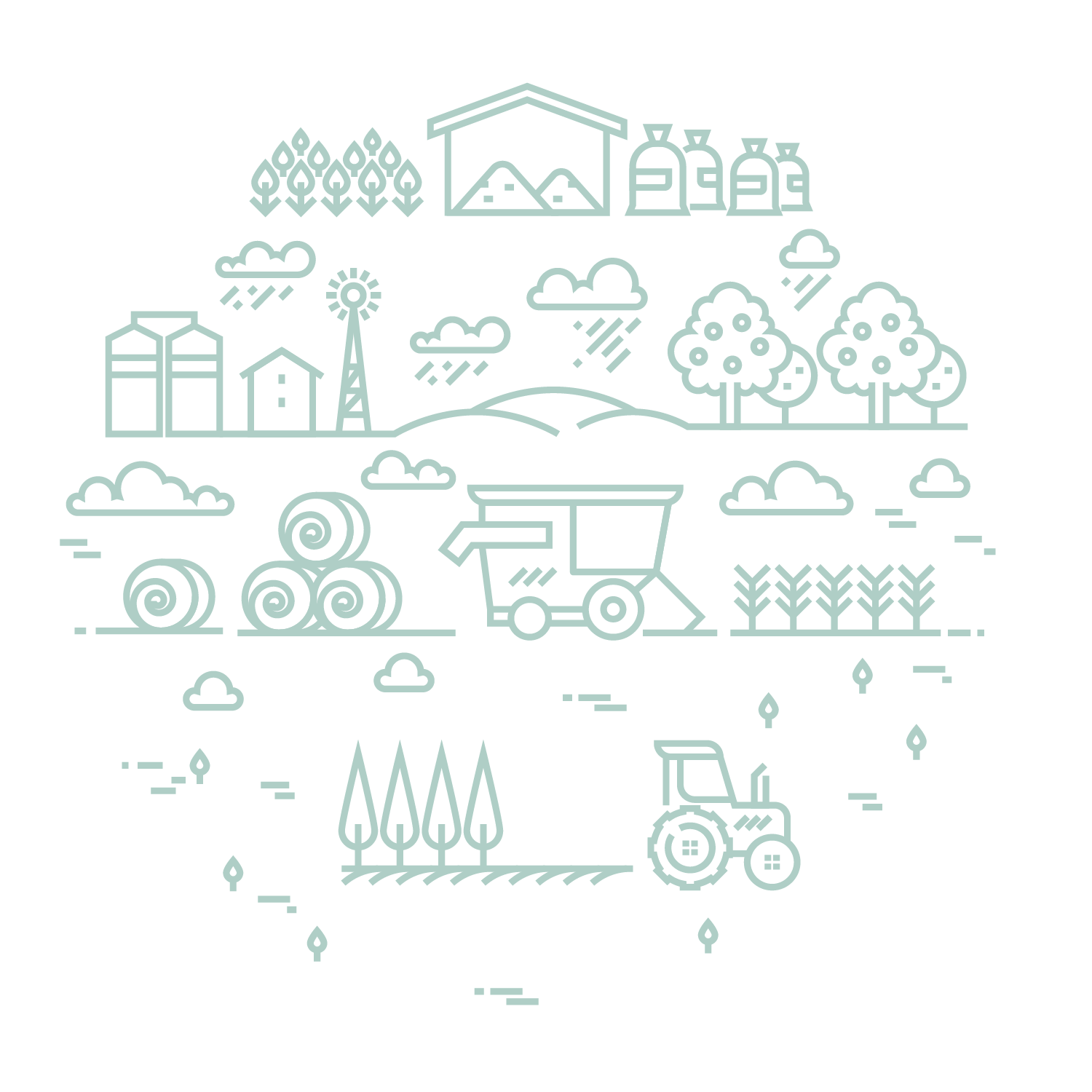 Identity of the exhibition
Agrotica is the largest sectoral exhibition in the agro-economic sector in the country and one of the most important exhibition events of the primary sector in Europe. Since 1985, it has been held every two years at the Exhibition and Conference Center of Thessaloniki, being the focal point of meeting and networking for the agricultural sector and the rural economy.
Enriched with several current events as well as the targeted program of hosted buyers, Agrotica achieves to attract thousands of visitors from the entire spectrum of agricultural entrepreneurship who wish to be informed about the new trends and modern technologies applied worldwide.
Video of the 29th Agrotica